Thank you for your Donations
#Mask4Mask has been our initiative to donate a mask for every Mask you purchase! So far we have been able to donate over 350 Masks to Hospitals/Clinics/individuals who need them!!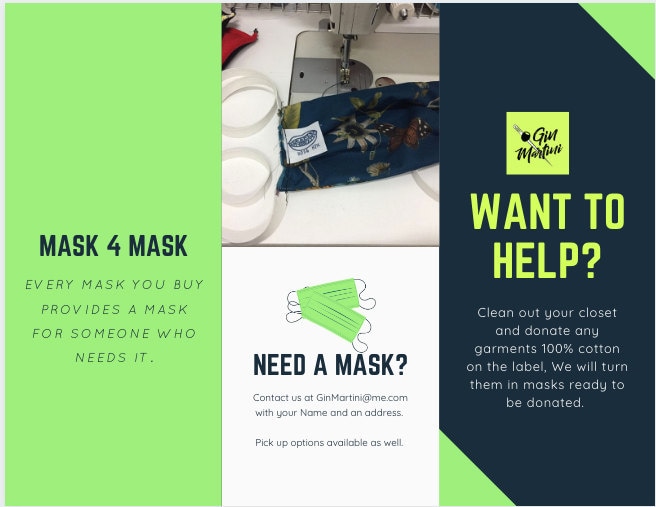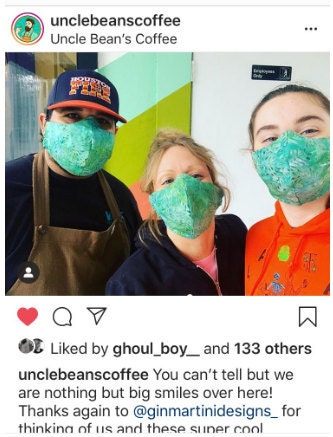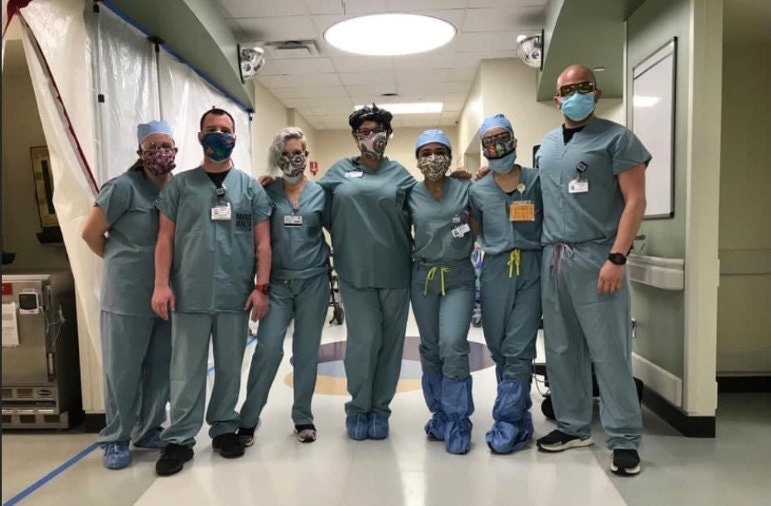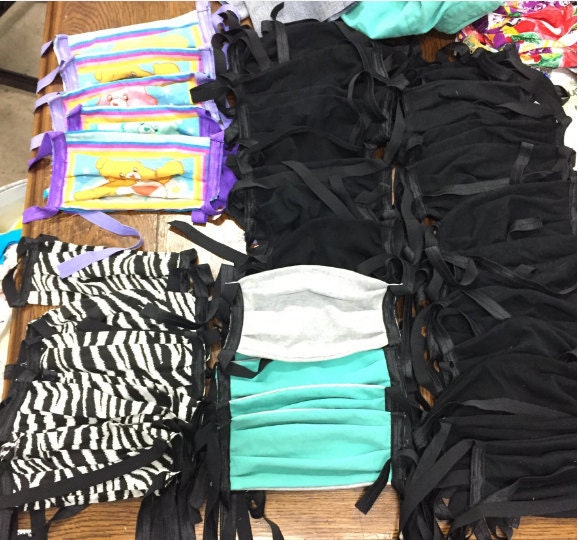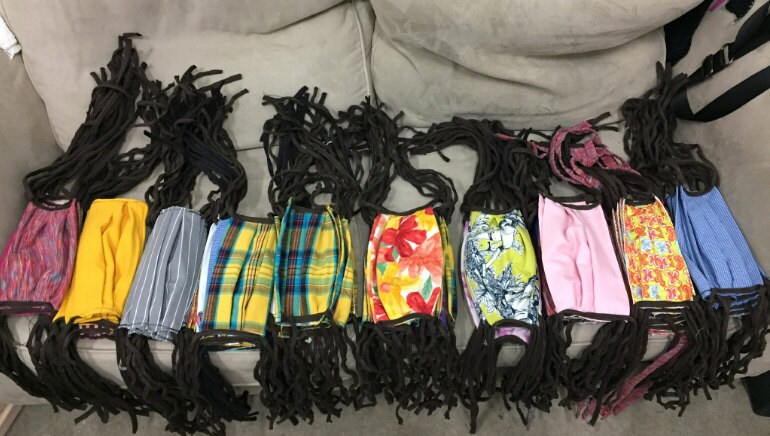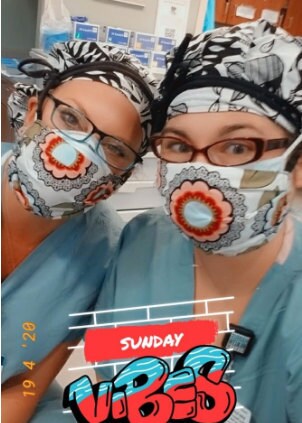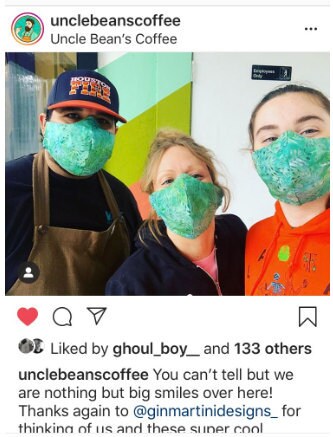 To help us bring more masks to people who Need them Use the link Below to Donate! 
(We Ship using Usps priority mail $7.15-$7.75 shipping cost)